Accredi is an Accreditation Body, responsible for determining, in the public interest, the technical competence and integrity of organisations such as those offering testing, calibration and certification services.

Accredi accreditation sends a clear message. It says your certification or inspection body can be counted on to perform its duties-in an authoritative and impartial way.
It flags that you have been approved by an independent third-party as a professional body that acts with integrity when certifying or inspecting for conformity assessment.
GET ACCREDITED
Accredi accepts applications for accreditation from Assessment bodies around the world.
START A SCHEME
If you work for a government department or industry organisation and plan on starting a scheme, start here.
ACCREDI ACCELERATE TRAINING ACADEMY
Accredi provides a range of courses both online and in-house. Find out more about our training services.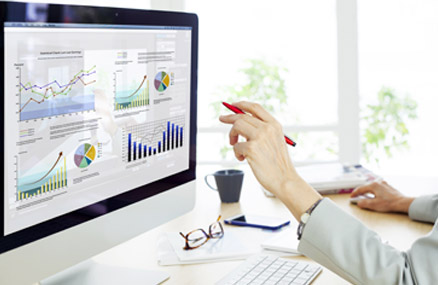 Accredi helps markets work better by providing internationally recognised accreditation services that create economic benefit.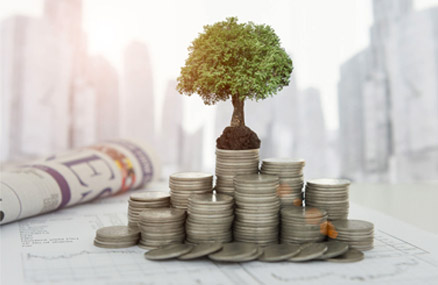 Third-party accreditation is recognised around the world as the highest and most credible type a certification or inspection body can obtain.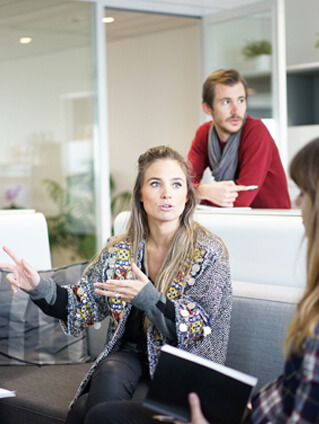 ACCREDI accreditation
Accredi is an accreditation body offering accreditation programs for certification bodies, laboratories, and inspection bodies. All Accredi accreditation programs operate in accordance with relevant international standards with the aim of getting these programs harmonized and recognized internationally. This will ultimately promote and increase the reputation and confidence of products and services provided by Accredi accredited partners. Accredi offers accreditation schemes for management systems certification bodies, inspection bodies, product certification bodies, calibration and testing laboratories, proficiency testing providers as well as good laboratory practice. Each scheme offers a specific set of capabilities, and they are altogether designed to accommodate the different products and services currently in the market. Using Accredi accredited cabs offers multiple benefits for companies. Besides providing a marketing opportunity, it also boosts the company's image and also the company's products and services are endorsed with the highest assurance. This, in turn, instils confidence in the company's customers and stakeholders alike.
CONFORMITY ASSESSMENT BODIES
Make an Appointment
FOR ANY ENQUIRY